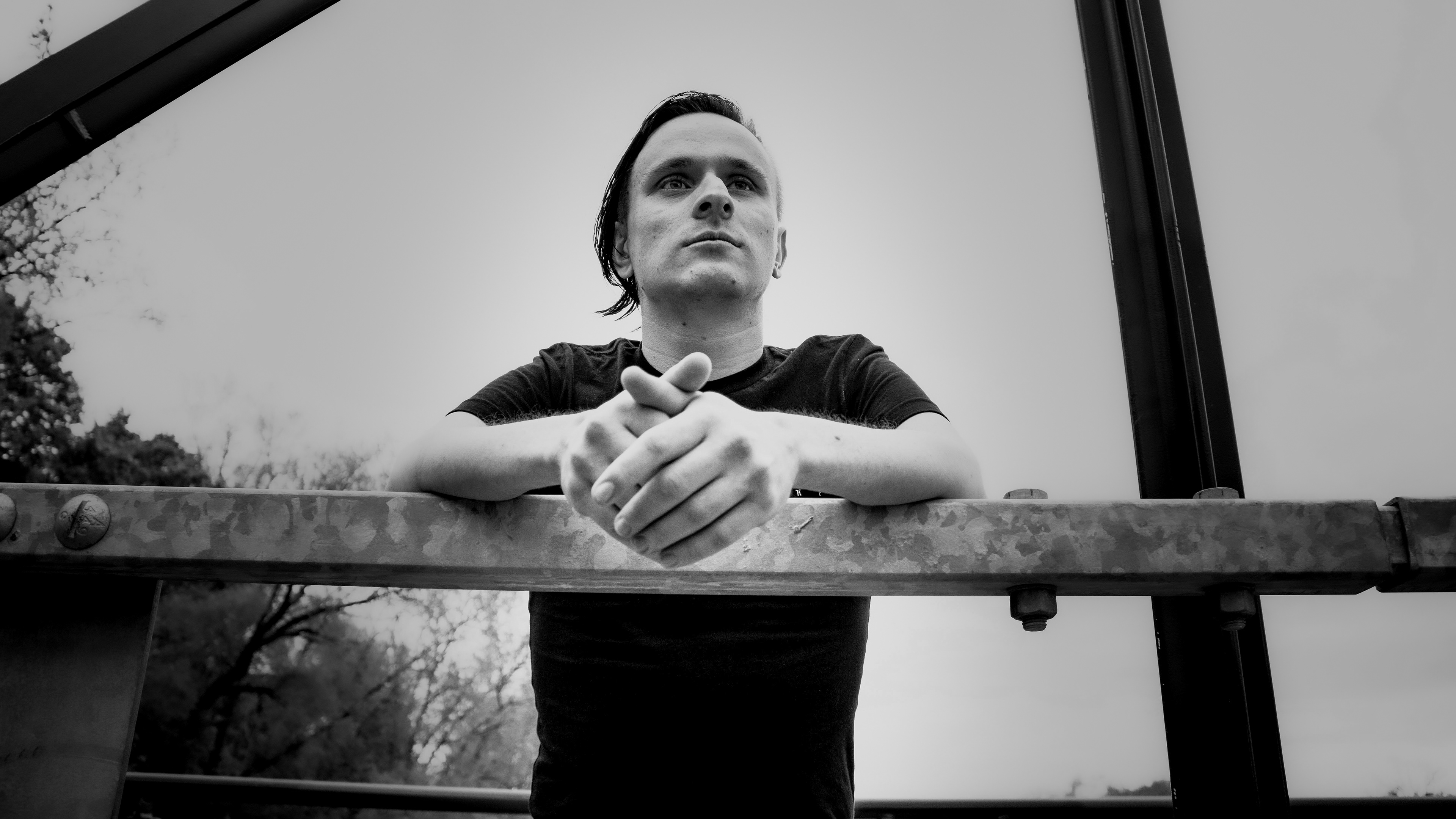 Based out of London Ontario and have been covering everything from small house shows to big shows. Believe in supporting all artists and their journey. 

Every artist started somewhere and am dedicated in helping artists grow to their full potential. Photography is a powerful tool and allows to capture so much. Can create content that will help people feel what the artists feels. Know can help people better connect with artists.
Always looking for more artists to work with, so hit me up and let's get creative!
Thank you! I'll get back to you as soon as I can!