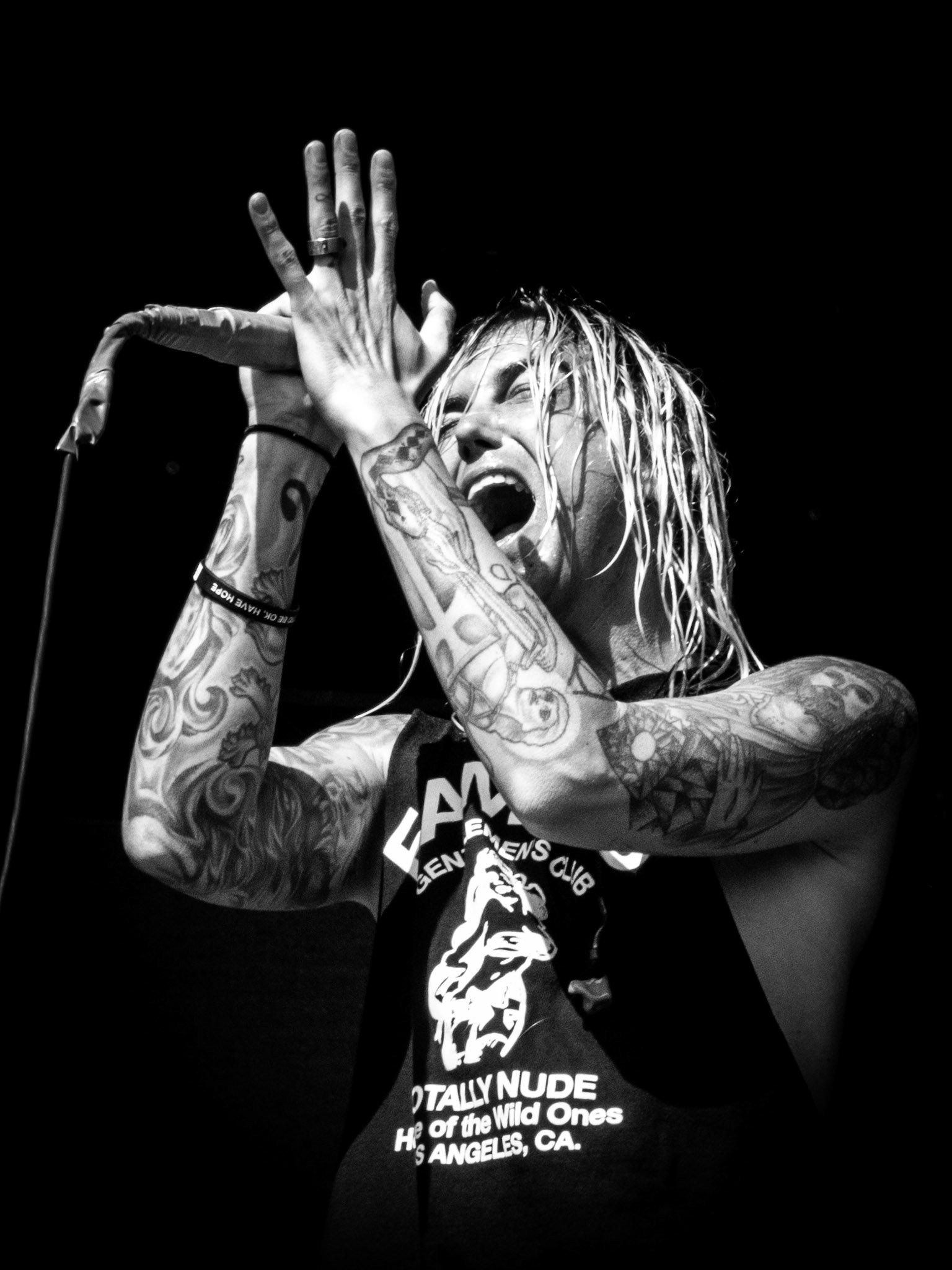 "If you can't hang then there's the door baby"
"You lied,
Through your teeth,
You smiled in your sleep"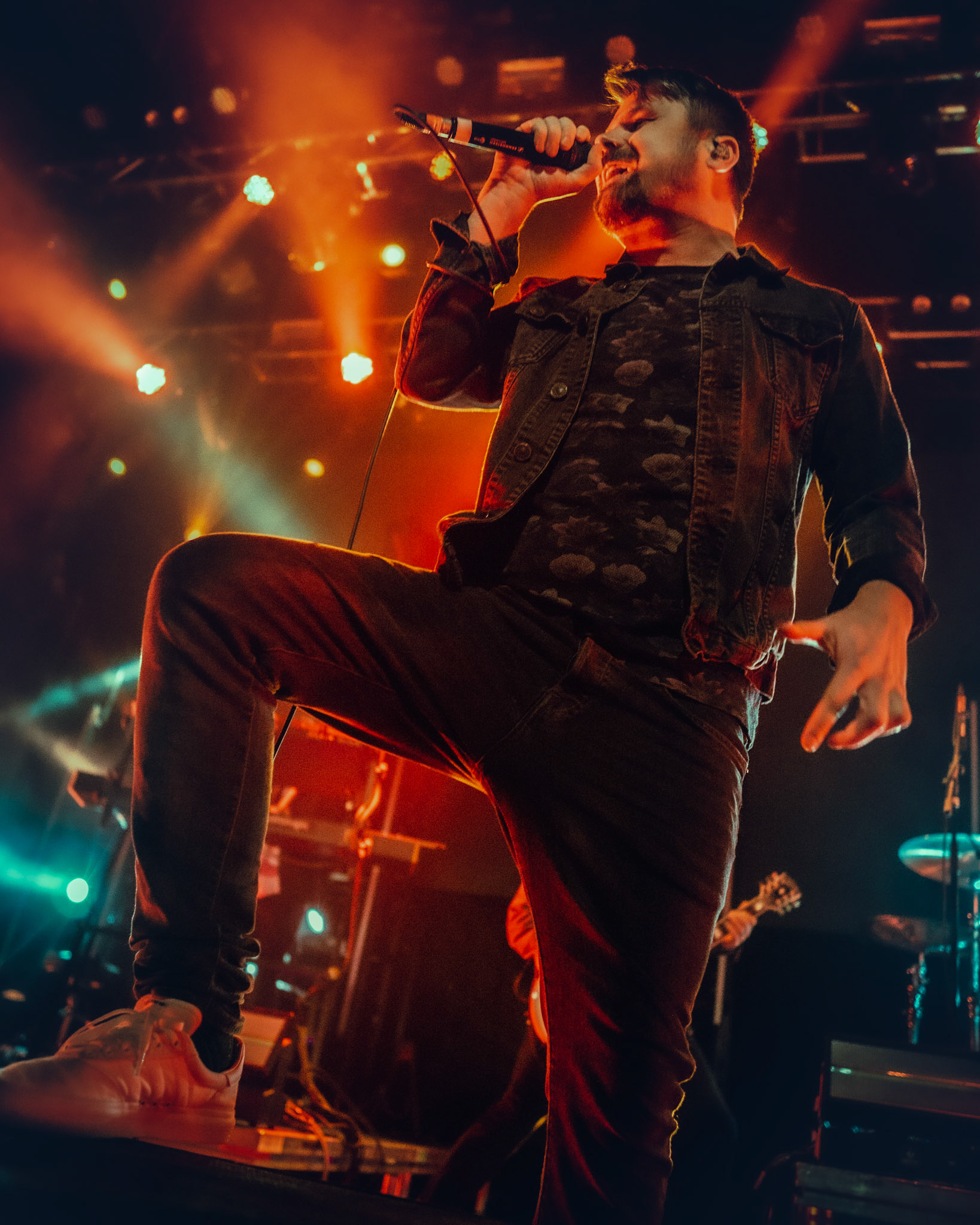 "Are you there?
Can you hear us calling you?
We'll never judge you"
"Echoes in the canyon sing
I don't owe you anything
It's done between you and me"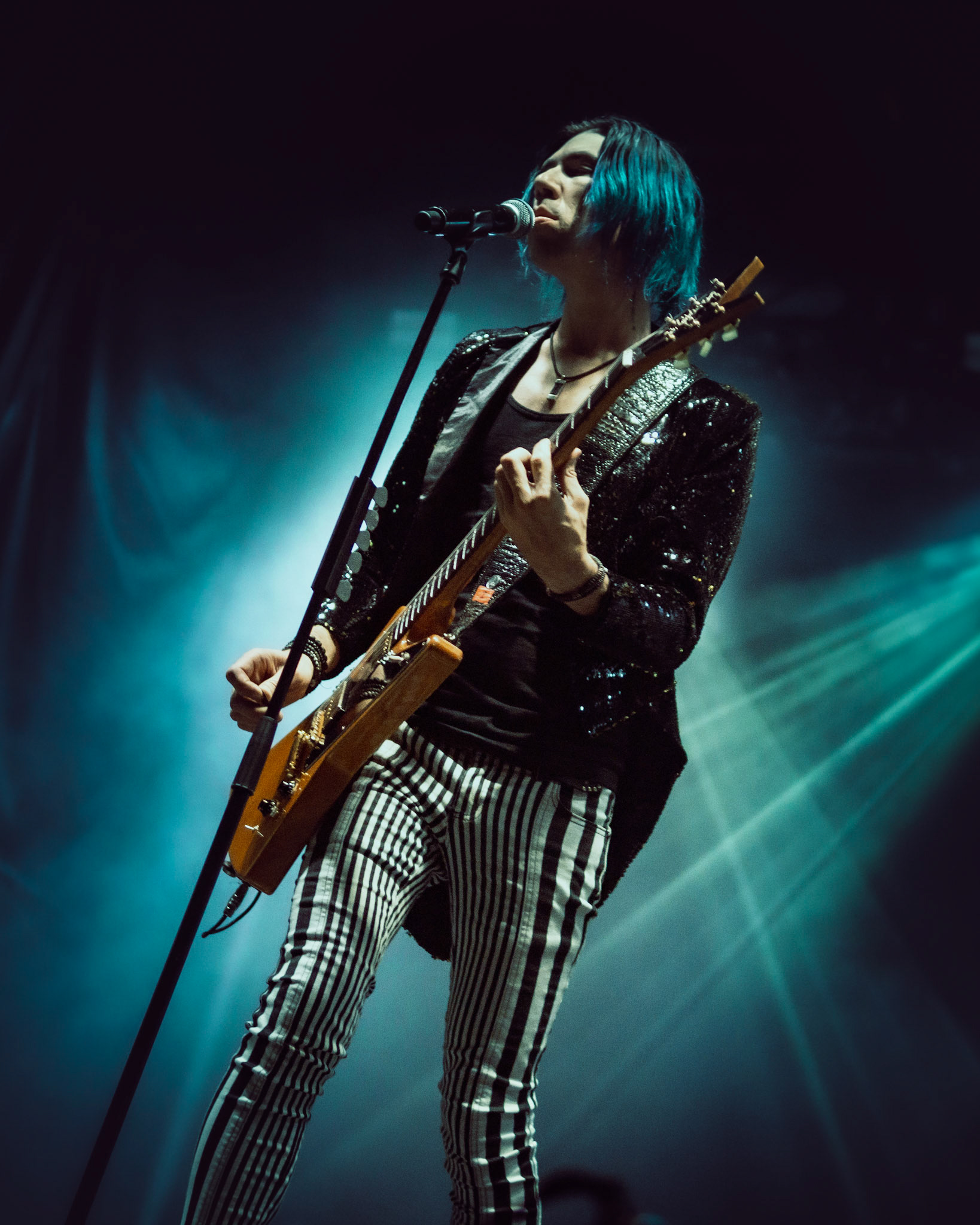 "I'm under the gun, you're like the only one
I just can't decide what I'm running from"
"I was torn but I am brave (but I am brave)
The future in my hands"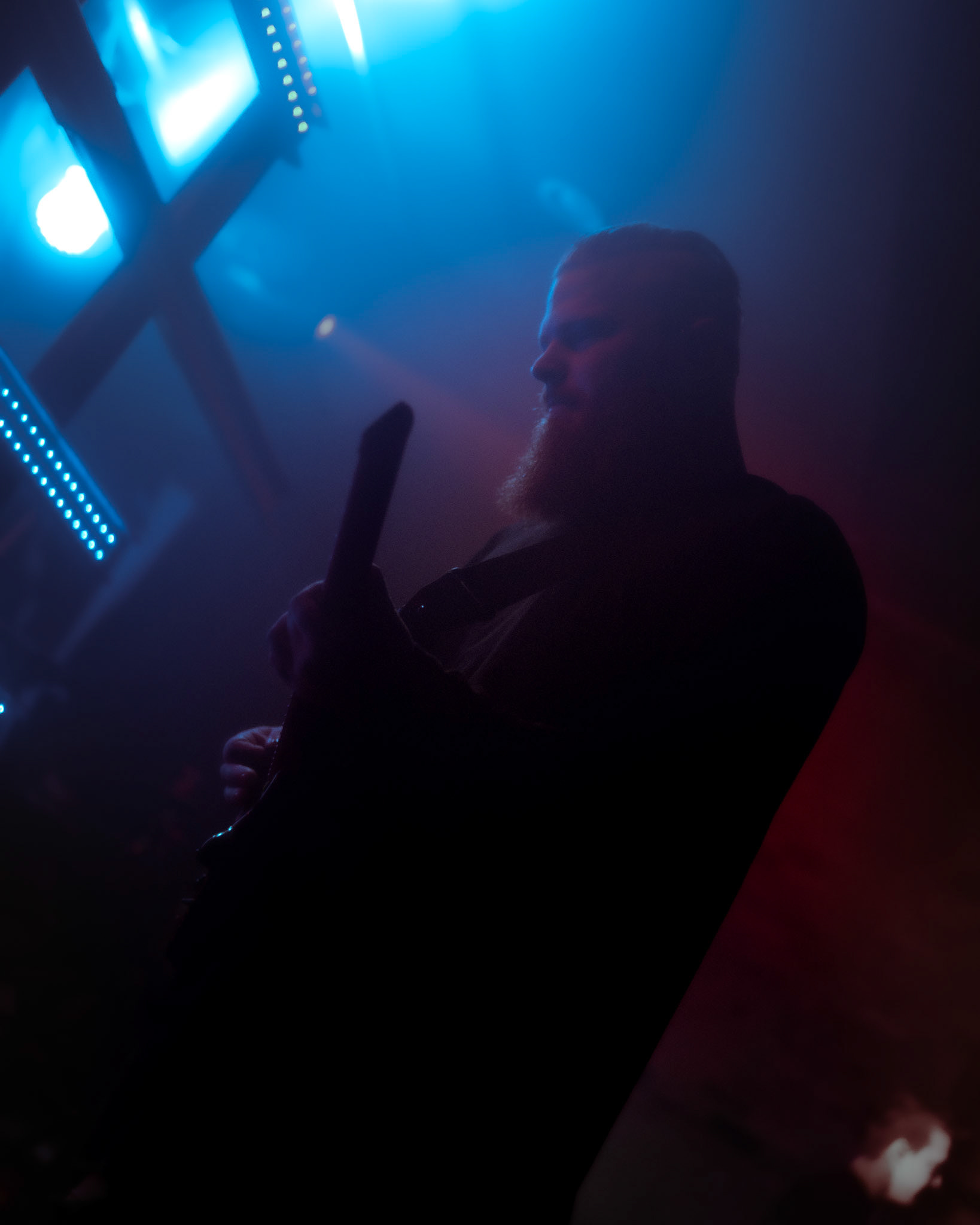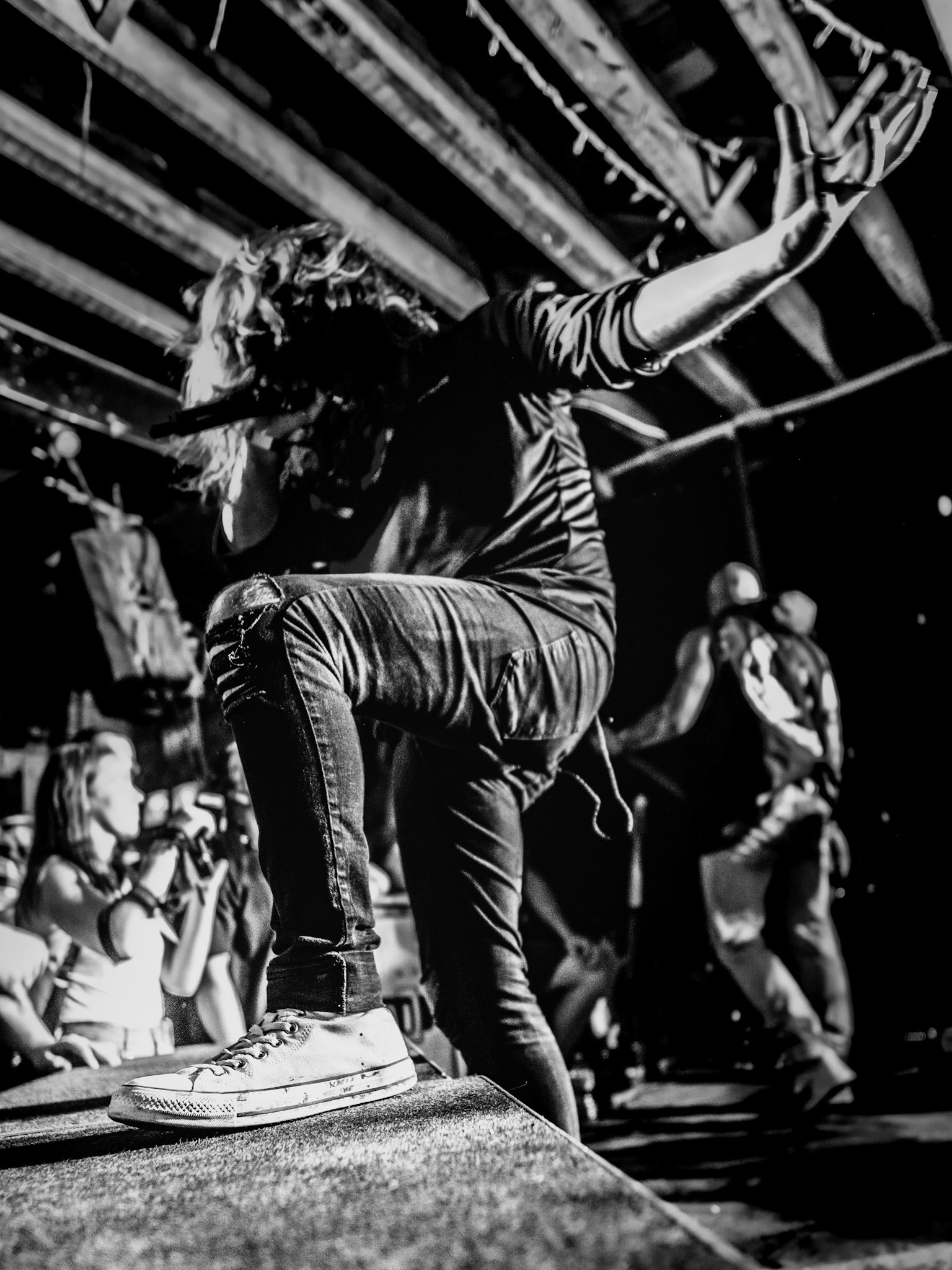 "There's a heart that beats for hope
There's a voice that fights for reason
Look around and see
It's closer than you think"
"As lonely as Laika
Up there all alone
You miss the atmosphere
The stars are now your home"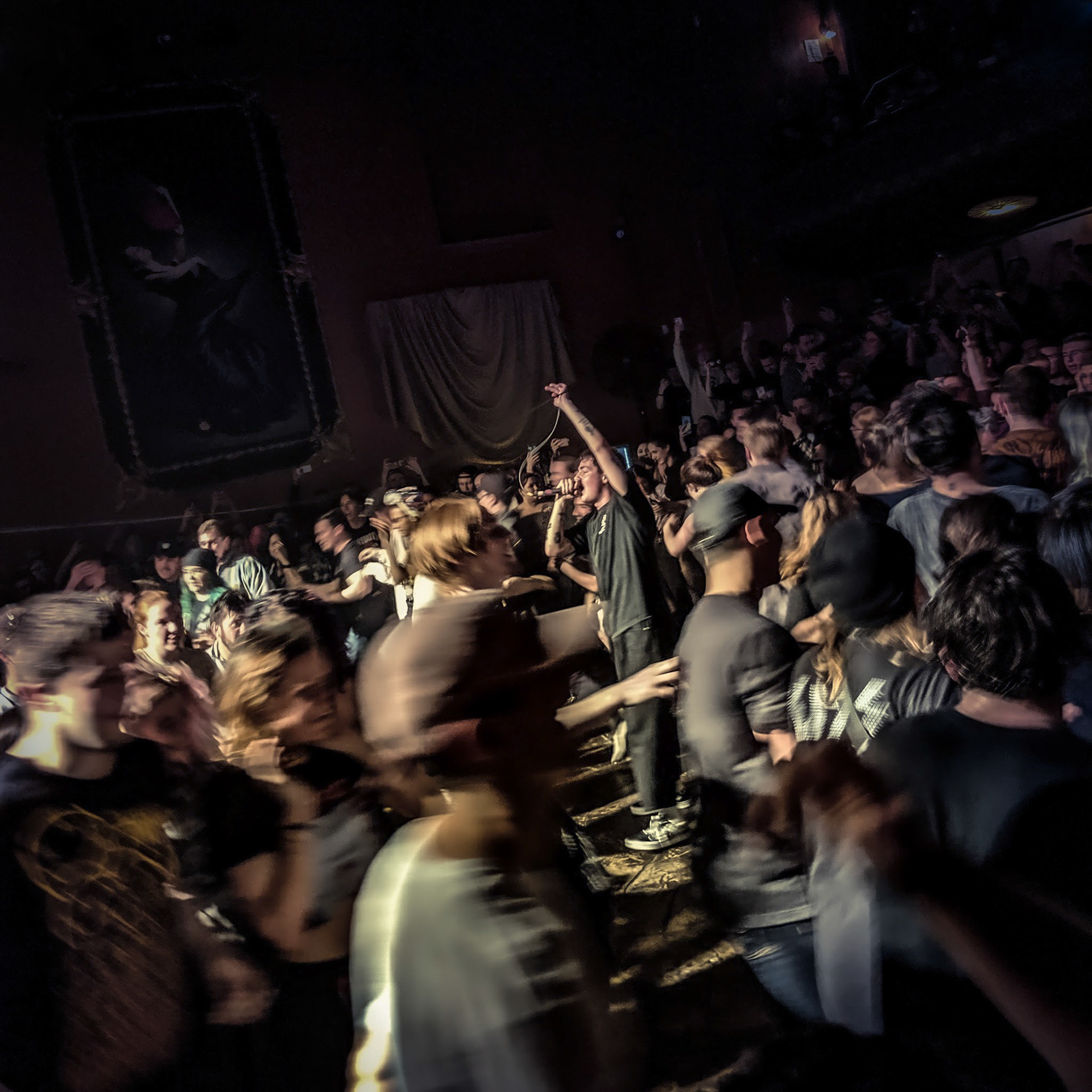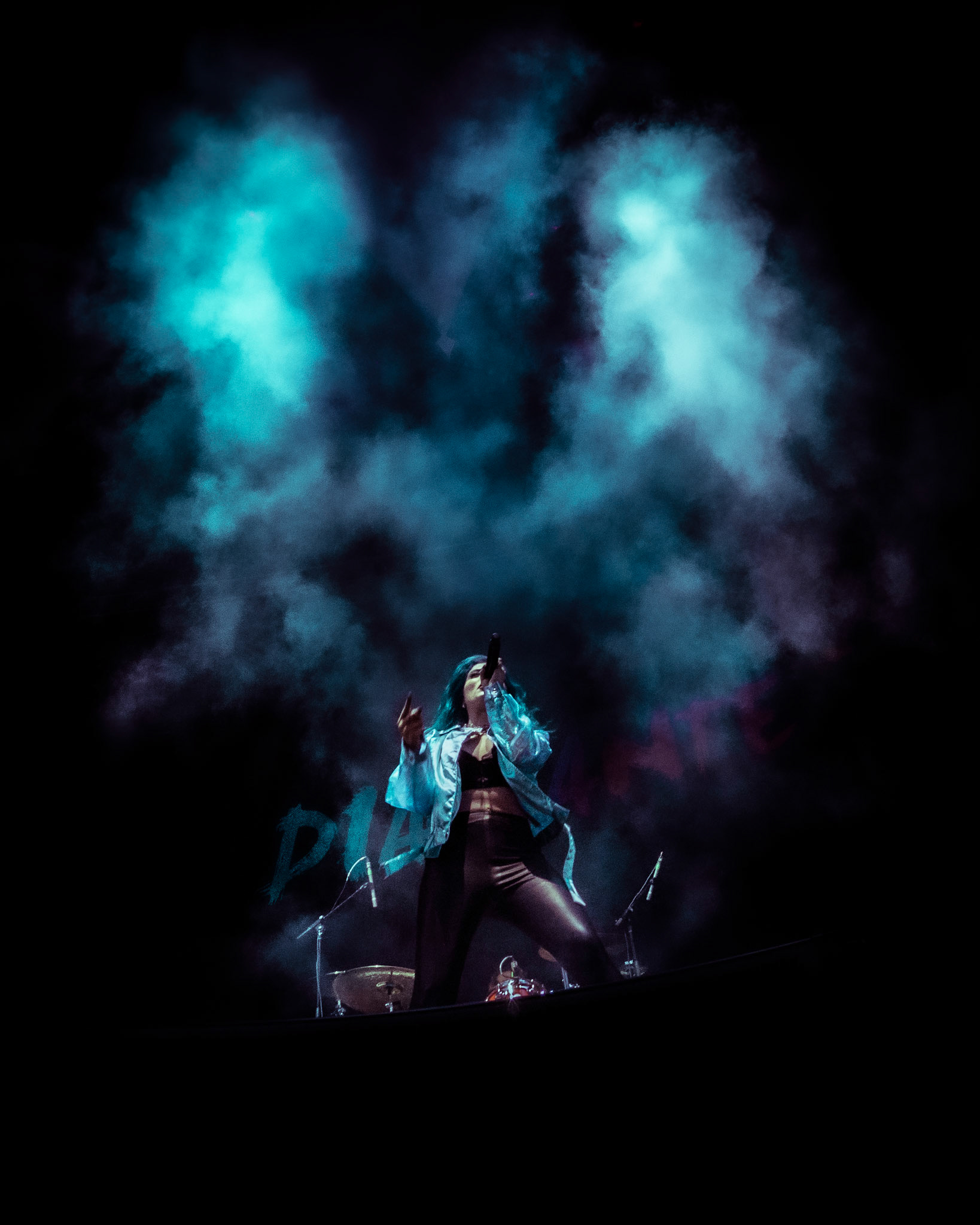 "I'll be your only friend
I'm just a breath behind
You know you'll always be haunted, haunted"
"In this sea of lonely
The taste of ink is getting old"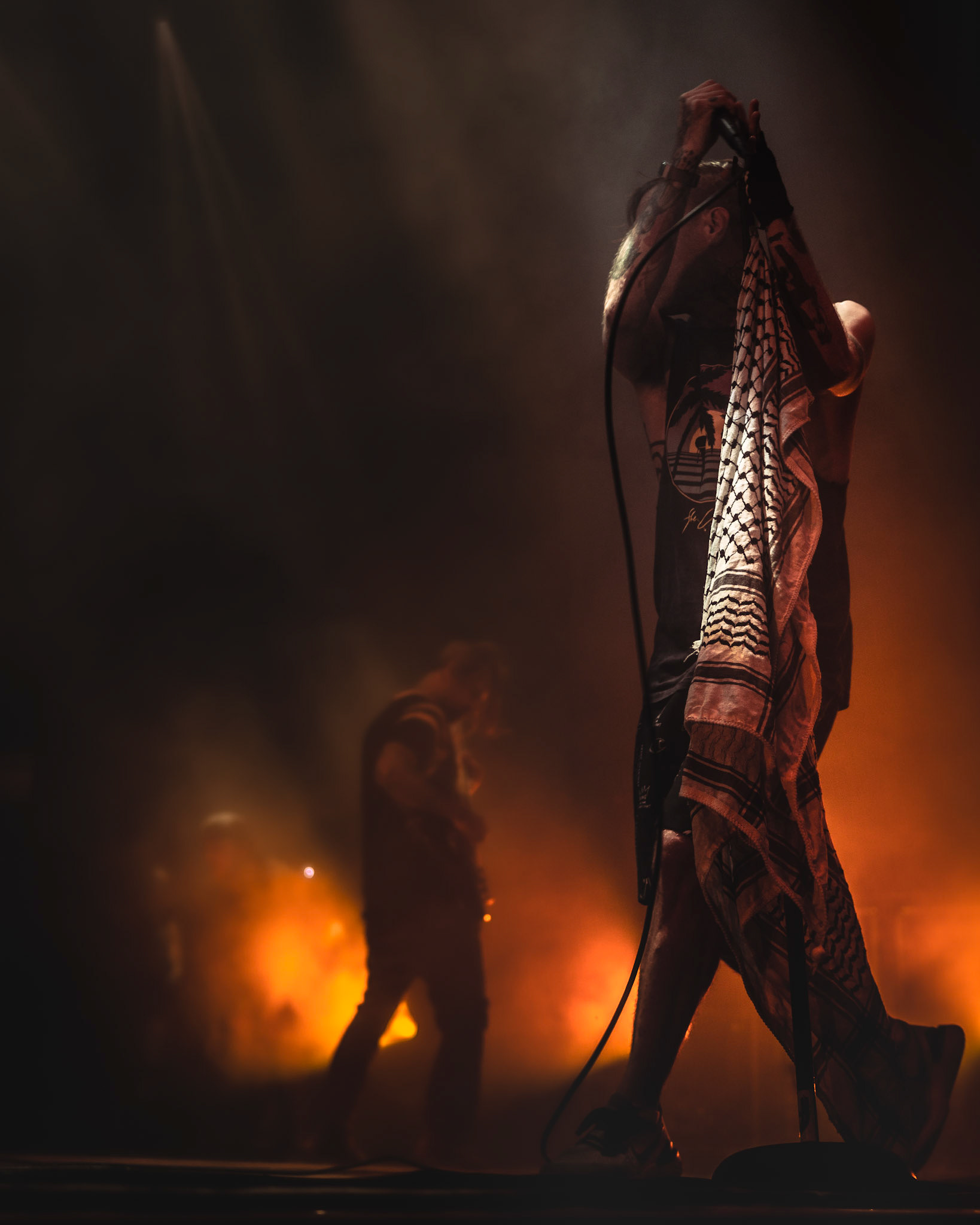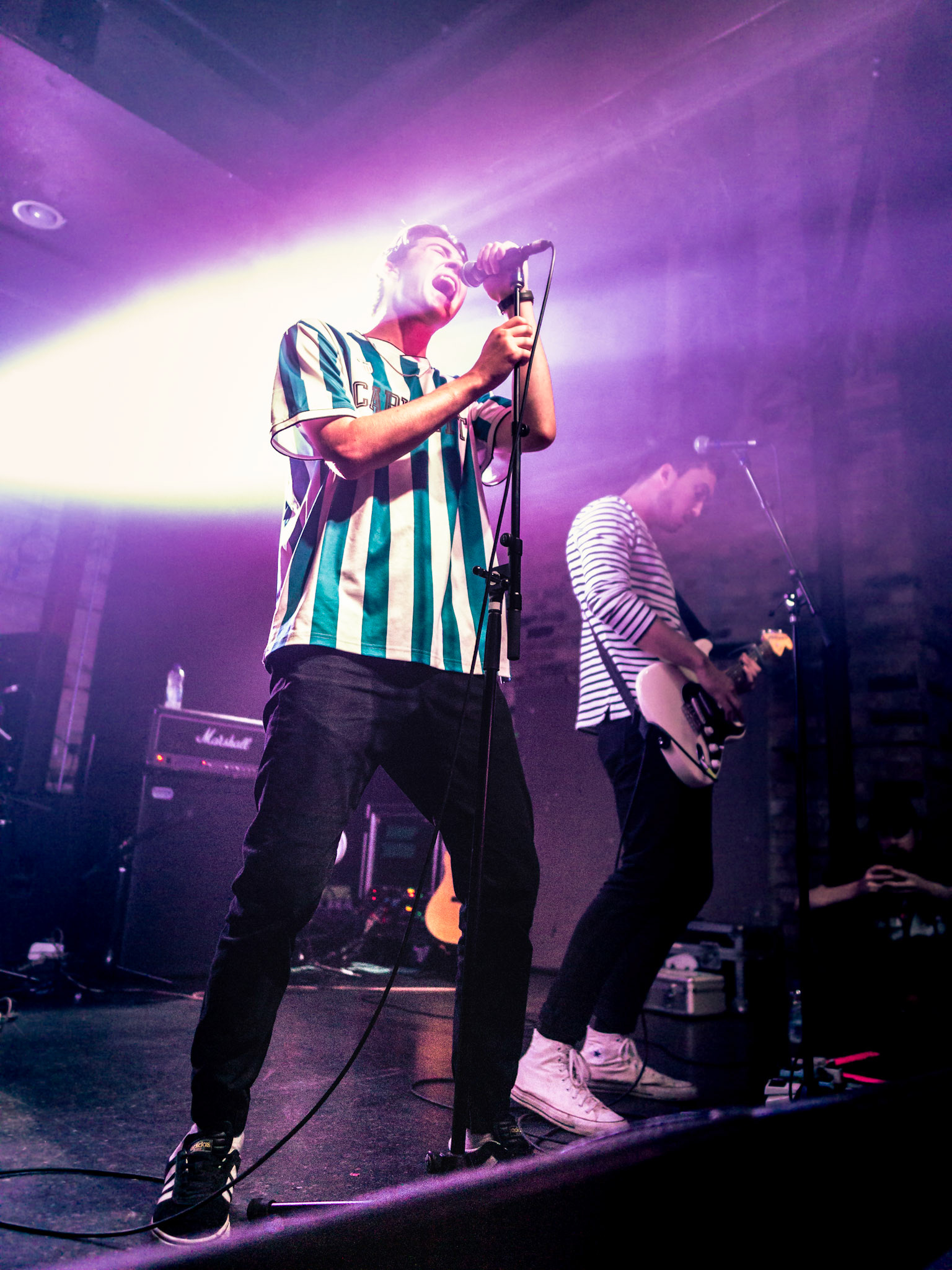 "I still, think about you every single day
I still miss that old North Hansen Home
Sometimes I wanna go home"

"Rejoice in the face of calamity
Melt away at the feet
Of eternity"